Welcome to Jamie Foster Science, your source for breaking down complex science into engaging, enlightening articles. We aim to satisfy curiosity and illuminate the endless wonders of the natural world.
Our blog was founded in 2020 by Jamie Foster, PhD. Jamie completed her doctorate in physics at the Massachusetts Institute of Technology, with a focus on quantum mechanics and nanotechnology. Her graduate research resulted in multiple publications in leading scientific journals like Nature, Science, and Physical Review Letters. After graduating, Jamie saw a need for high-quality science communication that makes cutting-edge concepts accessible to non-experts. She created Jamie Foster Science to translate her love of science into content that informs and inspires.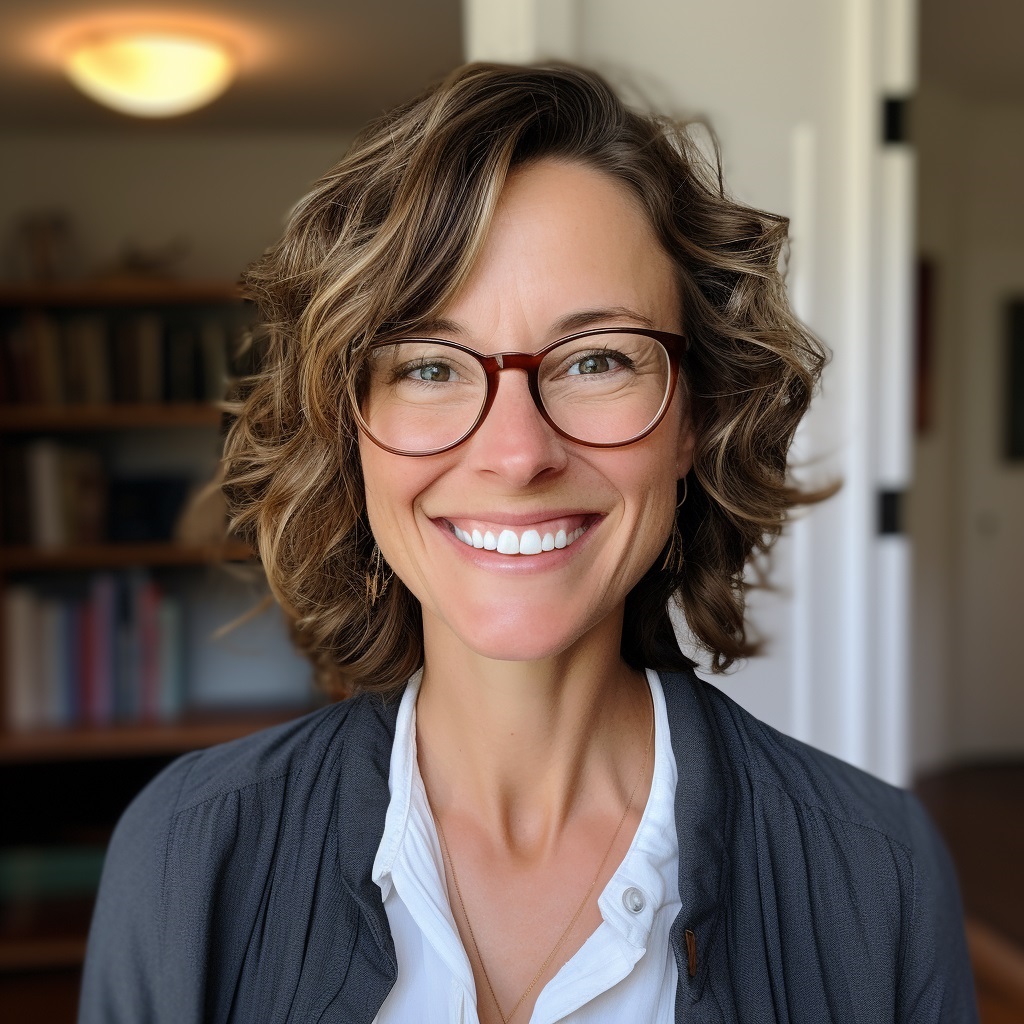 When not writing about science, Jamie enjoys hiking, gardening, and exploring hands-on science with her kids. She believes science is for everyone, regardless of background or education. Her mission is to awaken the inner scientist in all her readers.
At Jamie Foster Science you'll find:
Clearly explained articles on physics, astronomy, biology, chemistry, earth science, technology, and more
Breakdowns of new scientific discoveries and research
Profiles of leading scientists and their work
Thoughtful perspectives on the role of science in society
Answers to common science questions we all have
We take pride in thoroughly researching each topic and presenting objective facts and established scientific principles in accessible ways. Our goal is to create content that fascinates both science novices and experts. We hope you'll join our community of science lovers! Please explore the site and subscribe to receive new articles straight to your inbox.